MESSAGE FROM THE EXECUTIVE DIRECTOR
Greetings everyone, I hope this message finds you in happiness and good health. Our deadline for the second and final round of applications for 2022 has come and gone. Our board will be meeting on June 10, 2022, to discuss applications and determine awards. I will announce the awardees in next month's newsletter.
On a different note, our Chamiza Foundation 30-Year-Report is finally done! It was set to release in 2020 however, due to the pandemic it was set back two years. We are happy that it is now complete. The report contains Chamiza Foundation History and Philosophy, funding statistics from 1989 until 2019, information and themes from a 2018 Community Dialogue session hosted by the Chamiza Foundation Board. Additionally, it includes a 20-Year-Report follow up which examines information collected at a 2008 Chamiza Foundation Community Dialogue Session. The purpose of including this 2008 information was to gage how far the Chamiza Foundation has come since the 20-Year-Report release in 2009. The Chamiza Foundation has supported amazing projects over the years and we look forward to supporting much more in the future. We are planning to do more in depth research in the future. We want to determine how impactful the Chamiza Foundation has been in our Pueblo communities, particularly around language. Stay tuned for more details!
Earlier today, an announcement from the U.S. Government Accountability Office (GAO) was shared with me and I want to share it with you. The U.S. GAO is looking for applications to join GAO's first-ever Tribal Advisory Council. Deadline to apply is June 10th. The Tribal Advisory Council is hoping to include up to 15 members who will provide insight and recommendations on the agency's future work and address important emerging issues affecting Tribal Nations, their citizens, and indigenous people. This would be an opportunity for someone who understands the needs of Tribal communities to contribute on the national level about what works, what doesn't, and what Congress might want to look into in the future. I feel that New Mexico Tribal communities should be represented on this Tribal Advisory Council. If you are interested or know of someone who should be on this advisory council, please visit the following link for more information: https://www.gao.gov/about/what-gao-does/tribal-advisory-council
Be well and stay safe.
Sincerely,
Dr. Amanda J. Montoya


The Golden Apple Scholars Program in New Mexico prepares students to be highly effective teachers. Golden Apple is currently accepting applicants – learn more about the teacher preparation program and apply today: www.goldenapple.org/scholars-new-mexico.
 Application Deadline: June 10, 2022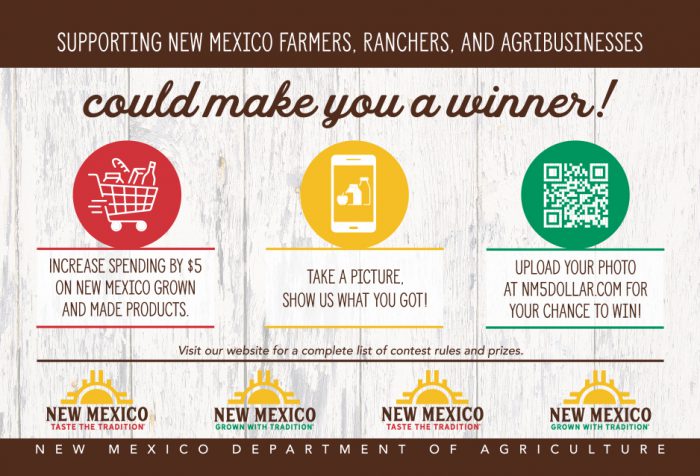 The New Mexico Department of Agriculture $5 Challenge
The New Mexico Department of Agriculture is launching its 2022 $5 Challenge campaign to support the state's agriculture industry, including ranchers, farmers, processors, greenhouses and agritourism. The campaign encourages New Mexicans and visitors to increase spending by $5 per week on locally-grown and -made products in an effort to strengthen the state's economy, while supporting the agriculture industry. From May 31 to July 5, consumers may take a picture of a New Mexico item they purchased or item they already have and upload it at NM5Dollar.com for a chance to win prizes.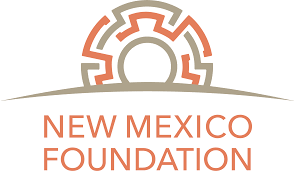 The Sustaining New Mexico Fund is now accepting applications!
New Mexico Foundation invites nonprofits throughout the state to apply for a new grant opportunity through the Sustaining New Mexico Fund. The fund was established this year and its mission is to strengthen New Mexico communities by promoting social equity and supporting self-sufficiency to improve the quality of life for all New Mexicans.
In this first year of grantmaking, the foundation will award a total of $100,000 to organizations for project or general operating support. The application and information can be found here. The deadline to submit a grant application is 5 pm, June 15, 2022.